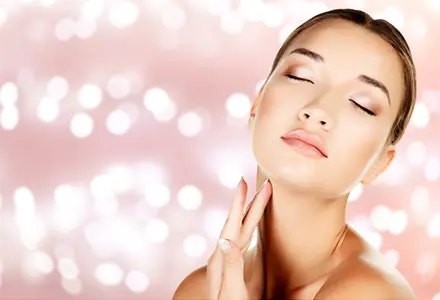 HIFU Treatment
Want to seem younger and more gorgeous without enduring the pain? High-intensity focused ultrasound.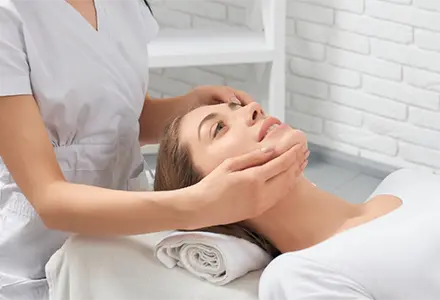 Customized Facials
From premature aging and environmental damage to acne flare-ups to a dull and patchy complexion.
Microdermabrasion
Reduces breakouts – unclogs pores and congestion to reduce acne, blackheads and breakouts.
Microneedling
Reduces Wrinkles and Fine Lines. Improves Scars. Reduces Appearance of Stretch Marks.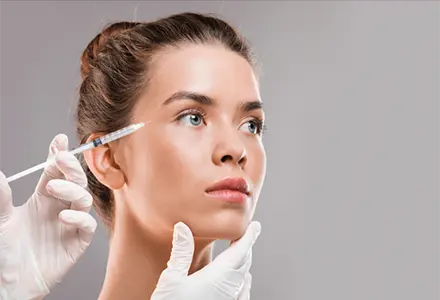 Botox Injections
Botox injections are noted primarily for the ability to reduce the appearance of facial wrinkles.
Body Treatments
Looking good is a lot about feeling confident and fabulous. Feel strong and empowered.
Valley Aesthetic Center
Our Mission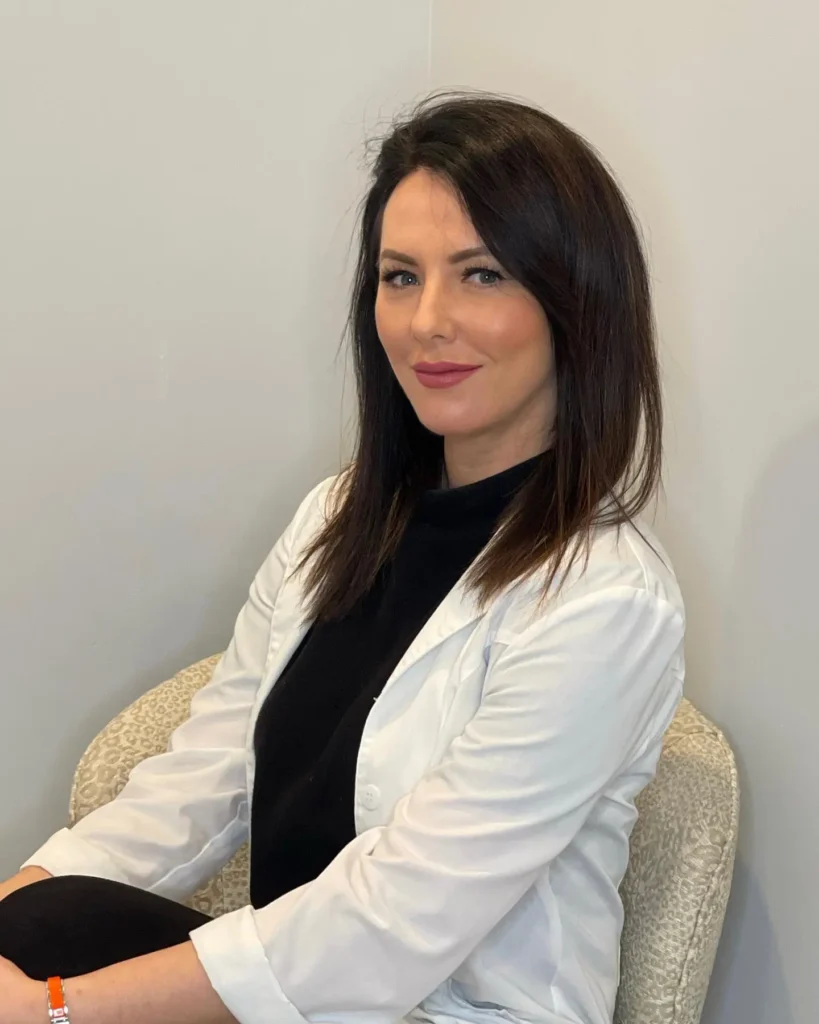 We wanted to let you know what our mission is. It is to enhance your well being through extraordinary products and incredible services for your skin.
My promise is to deliver happiness in the form of medical procedures for incredible long lasting results. You can take my word for it or you can try it yourself.
My passion for art, beauty and the skincare industry began at an early age and I believe it was greatly influenced by growing up in such a naturally beautiful country like Poland. I continued to live by the personal and professional motto of living and feeling your best each day. If I can help others feel and look their best, then I am fulfilling my own passion as well as making them feel better about themselves.
To today, and I am proud to be the owner of Valley Aesthetics, where we focus on renewing, restoring and enhancing your beauty with great care and attention, as well as the latest skincare techniques and treatments. We specialize in Customized Facials, Microdermabrasion, Microneedling, Botox Injections, PRP and HIFU. Don't hesitate to give us a call today and we can help you get the right treatment to bring out your best!
What people say about us
I was extremely well treated by Kat for my acne treatment. I had acne problems and she did a peel on me and it helped me with break outs a lot!!! I highly recommend this service and I will definitely be back!
Kat is the best!!!!! She knows so much and helped me out with my face. Now my face is glowing thanks to Kat. You will never be disappointed she's the best thank you ❤
Kat is very knowledgeable and I love the fact that she offers so many different services. I went to get botox injections and I'm extremely satisfied. Highly recommend.
We Provide Services to the Following Cities, Towns and Surrounding Regions of NJ:
Cliffside Park, NJ
Edgewater, NJ
Fort Lee, NJ
Moonachie, NJ
North Bergen, NJ
Palisades Park, NJ
Ridgefield, NJ
Secaucus, NJ
Union City, NJ