Meet Kat Sudol
Meet Kat Sudol
Kat is a master Aesthetician with over 20 years of experience within the Industry.
With the desire to acquire knowledge in the science of the skin as well as more techniques and technology to dramatically improve her patient's appearance and well being, she sought her degree as an esthetician from the Parisian Beauty Academy in Hackensack, NJ.
Her extensive experience within this industry involves having worked side by side with cutting edge plastic surgeons and dermatologists within the field of aesthetics and eventually launching her own company Valley Aesthetic in North Bergen which features cutting edge skin care technology. Her areas of focus include body slimming (sculpting), skin and neck tightening as well as the reversal of photoaging and skin pigmentation. She teaches RF microneedling, HIFU (High intensity focused ultrasound) treatments, laser treatments and other energy based treatments combining the use of peptides,PRP, stem cells and exosomes as a way to deliver her clients superior results. As her approach to clients is holistic, Her particular focus encourages combination therapy in order to provide her clients with a whole system and body approach.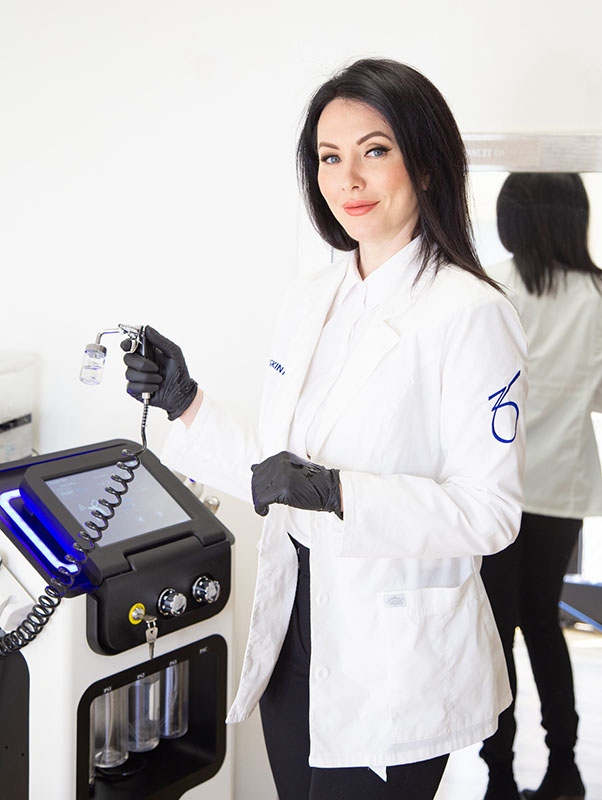 Dr. Boutros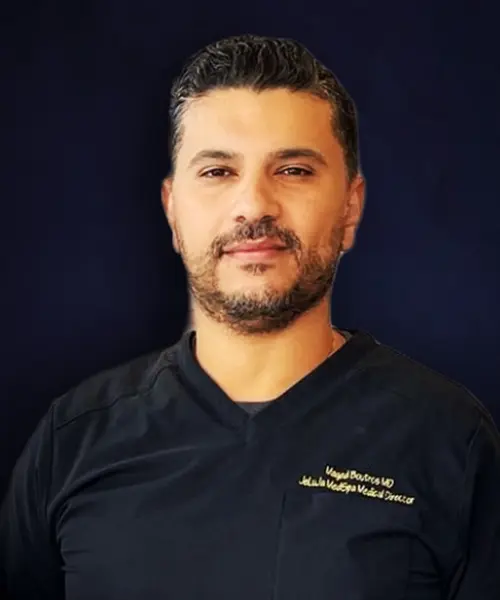 Dr. Boutros is the Medical Director of Prevention Clinics LLC and Valley Aesthetic LLC Spa.
He started these multi­ specialty health care centers because of his comprehensive training, experience, and strong interest in Integrative medicine, Aesthetics, Cosmetics, Anti-Aging and Regenerative Medicine, and Obesity Medicine.
The variety of services or procedures provided includes Platelet Rich (PRP) BOTOX® Cosmetic, JUVEDERM®, Mesotherapy/Lipotherapy/Lipo-Dissolve, Adult and Adolescent Weight Management, Anti-Aging Medicine/ Preventive Medicine, and Bio-identical Hormone Replacement Therapy.