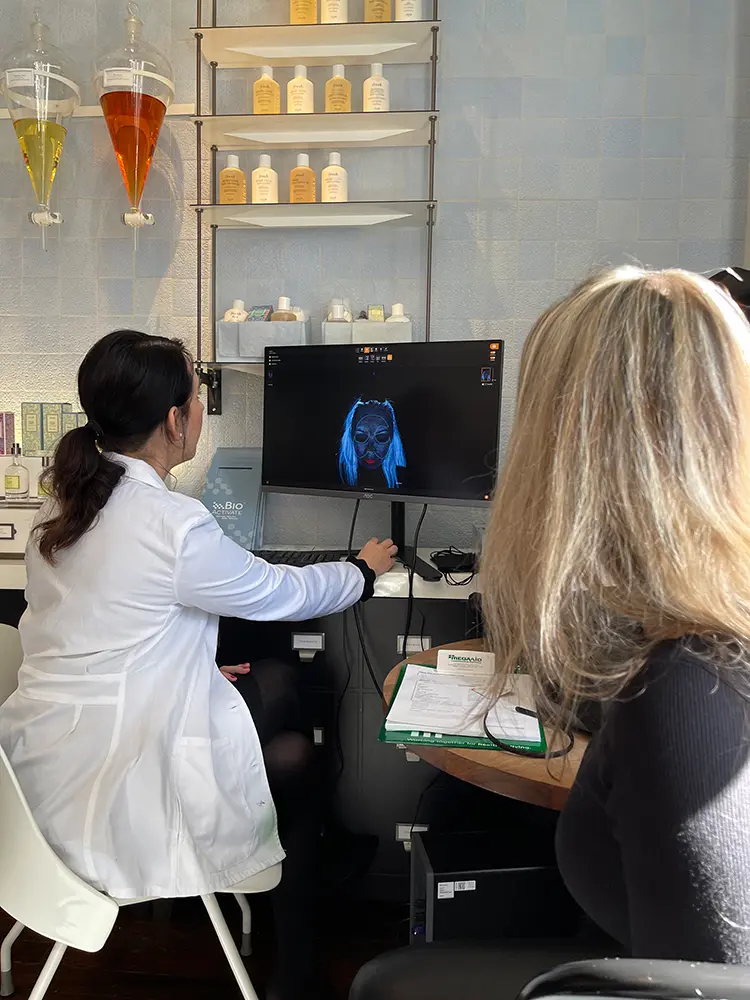 If you are seeing changes on your face, you must be wondering what to do to look younger and rejuvenated. Chemical peels can help you achieve the desired results while making you look and feel great. The right type of peels reveals a smoother, brighter, and more refined complexion.
At Valley Aesthetics, we are the trusted professional skincare specialists and estheticians that install the Perfect Derma Peel and VI Peel. We use the right peel treatments and have the expertise to restore your skin to its optimal radiance and glory. We are medically based and ensure noticeable results. We work with our physicians to create custom treatment plans to address your unique needs. Our services are available to clients throughout Woodland Park NJ and the surrounding regions.
Benefits of Chemical Peels
There are many ways in which our custom chemical peel treatments can help you:
Improved skin tone, color, texture, and clarity
Reducing discoloration due to sun damage
Stimulation of new collagen and new skin cell growth
Creating a radiant complexion
Improved skin hydration
Clearing up breakouts
Fixing visible scars and skin imperfections
Smoothing out wrinkles and fine lines
Our Chemical Peel Solutions
We use the following proven chemical peel treatment solutions from reputed and trusted names:
The Perfect Derma Peel
The Perfect Derma Peel is a proven, safe, and effective peel for all skin types. It is a painless solution with minimum downtime and doesn't require pre-peel skin preparation. It is the only product containing the potent anti-oxidant Glutathione that makes the skin brighter, fights off wrinkles, and slows down aging.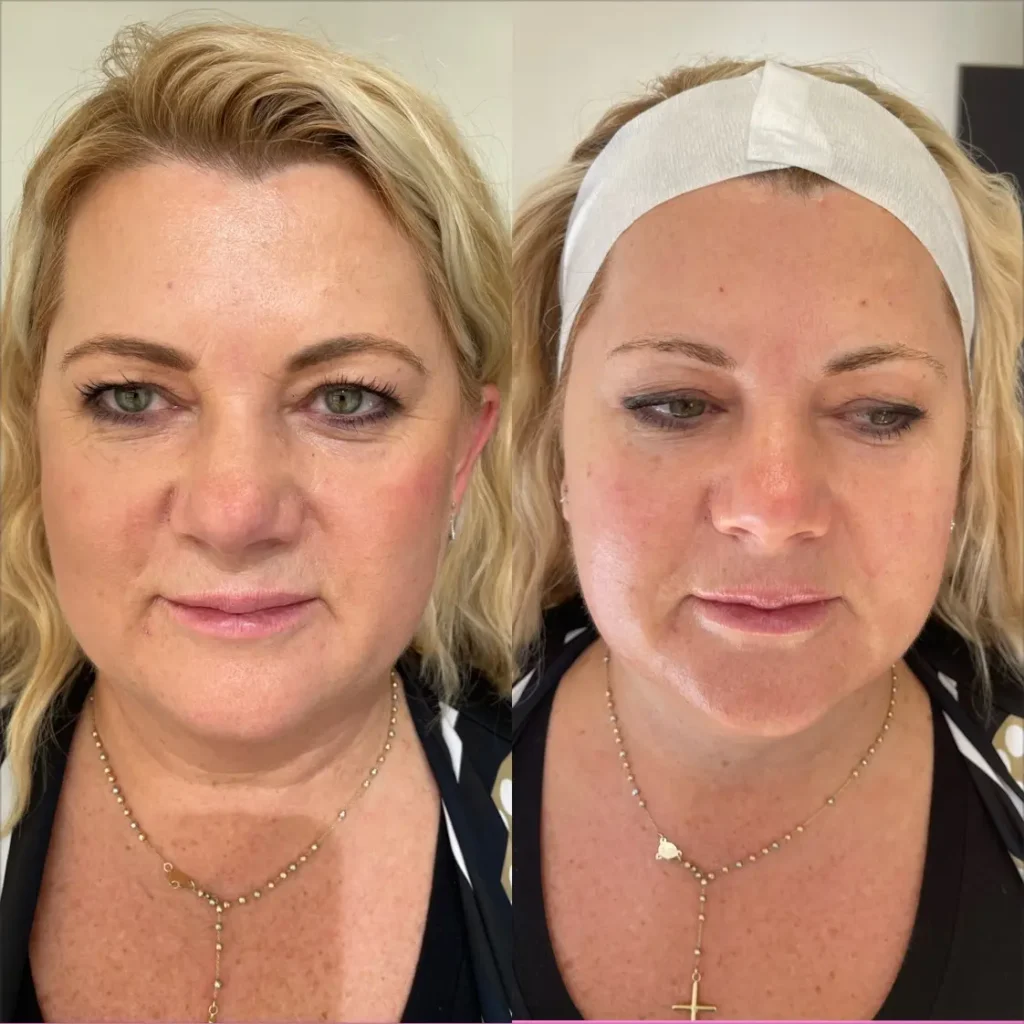 Some of the key benefits of using the Perfect Derma Peel include:
Improved skin tone, clarity, and texture
Improved acneic skin problems
Reduced acne scars
Reduced sun damage, hyperpigmentation, and Melasma
Stimulating the production of collagen, creating younger and firmer skin
This product also helps reduce the unsightly looks of larger pores.
VI Peel
We also specialize in all the treatment solutions from VI Peel. The VI Peel Purify with Precision Plus is the most comprehensive peel treatment from the brand for acne and acne scarring. It works by fighting active acne symptoms and repairing dark skin areas. It fades textural scarring and PIH associated with acne breakouts.
VI Peel Advanced helps fight the signs of aging. It is made of a combination of ingredients that penetrate deep into the skin to soften wrinkles and fine lines. It improves collagen stimulation and boosts cell turnover and fights loss of elasticity. We use all types of solutions from VI Peel including VI Peel Precision Plus, VI Peel The Original, and VI Peel Purify to address the unique skin problems faced by our clients.
At Valley Aesthetics, we are certified skincare specialists and estheticians with experience as makeup artists. We are driven by the goal of making our clients feel and live their best every day. Besides peel treatments, we also specialize in Microdermabrasion, Customized Facials, Botox Injections, Rezenerate, Microneedling, and PRP.
If you want to know more about our VI Peel treatments and solutions, feel free to Call us today at 201-803-7495. You may also write to us by visiting our Contact Us page.