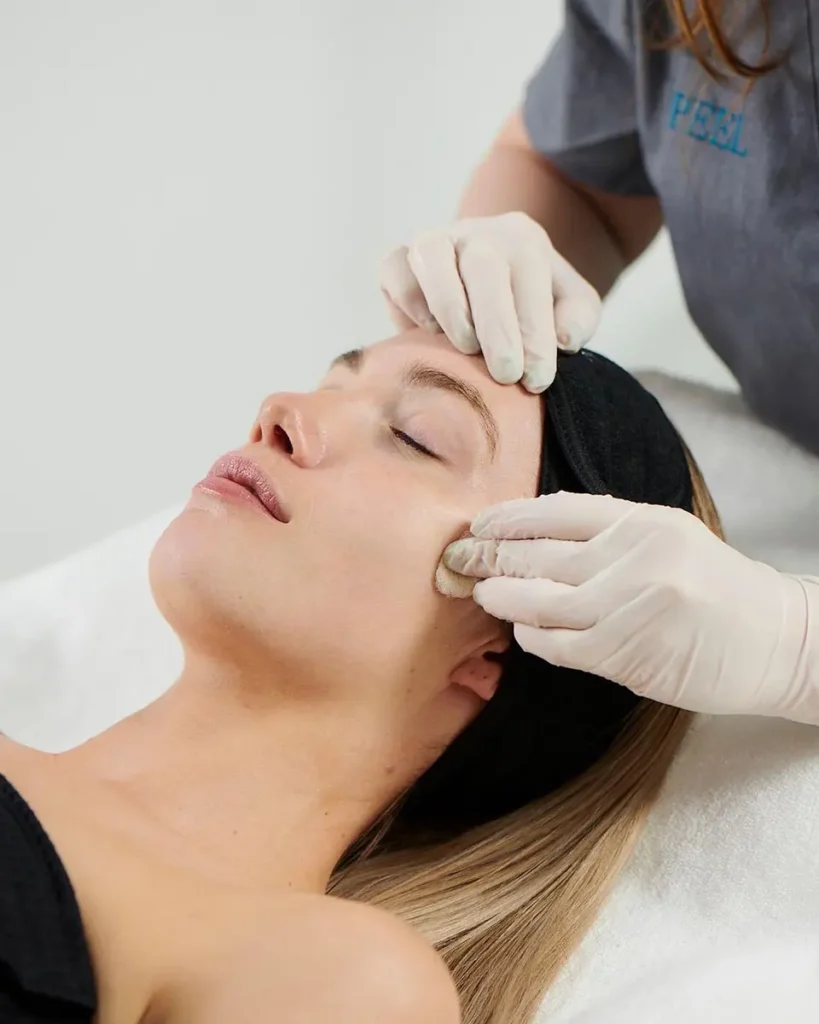 Ageless Vitamin C Facial
Vitamin C is a powerhouse ingredient that works double-time to combat the visible signs of aging and brighten your natural complexion. Great for all skin types, this fresh, uplifting facial is infused with advanced Vitamin C technology, antioxidant-rich citrus and fresh wholefood ingredients to boost skin's natural radiance, aid in collagen production, and protect against free radical damage.
Energizing Gemstone Facial
Uplift your senses and bring positivity your way with an energizing gemstone facial. Natural gemstones are infused into potent formulas that take your treatment to a higher level. Relax your mind and body as each unique sensation takes over and powerful botanicals and actives uncover balanced, energized, glowing skin.
Acne Advanced Treatment Facial
Treat your acne naturally with this botanical-rich facial, packed full of organic ingredients that specifically address acne conditions such as excess oil, hyperpigmentation and scarring. Potent time- release encapsulated salicylic acid deeply penetrates pores to dissolve excess build-up, powerfully cleaning out blackheads and preventing future congestion. Our Acne Advanced Facial is a perfect first step to clearer skin.
Deep Cleansing European Facial
Delight your senses, enjoy world-class massage and deep cleanse your skin with this traditional European facial. Organic botanicals deliver potent, revitalizing benefits and help the skin perform at its best, while best-in-class massage techniques promote firmness, facial muscle tone and regular oil production. Experience glowing skin that is balanced, hydrated and at its best.
The Hydrate & Exfoliate Fall Facial
Prepare your skin for fall weather with a facial treatment that provides exceptional exfoliation and hydration. The Hydrate & Exfoliate Fall Facial features products that utilize premium, in-season organic ingredients, each step specifically chosen to gently resurface your skin and infuse long-lasting moisture.
Organic Hungarian Facial for Him
This invigorating facial utilizes natural organic products specifically chosen to deliver fresh, clean skin without irritation or shine – perfect for the man in your life or for anyone looking for a classic Hungarian facial. Enjoy a potent face, neck and hand massage that incorporates lymphatic drainage techniques to leave your skin feeling taut, firm and toned. This relaxing facial is ideal for keeping a man's skin in optimal condition.
For any more information regarding Customized Facials, feel free to contact Valley Aesthetic at 201-803-7495. You can also send us your queries and requests through this Contact Us form. One of our experts will contact you shortly to discuss your requirements.